Much like beautiful architecture, every flawlessly finished outfit starts with a strong foundation, and the proper bra is the cornerstone of that foundation. Unlike underwear, which most have in abundance (albeit in various stages of wearability… period panties anyone) a great fitting bra can be as elusive as a unicorn. Most of us have a drawer full of bras, but closer examination might reveal that although you have a plethora of options, you never grab the ones in the back and you are constantly wearing the same 3-4 bra styles/ types. I recommend that women have at least 7-10 properly fitted bras in their rotation, this allows for 2 weeks of wear with daily swaps and the occasional laundry day lapse. Body heat and other factors like perspiration can cause your bra to stretch so it's recommended that you alternate daily, this allows the bra to return to it's normal shape and air out so it's fresh for the next wear. After wearing twice, launder bras by handwashing or use the delicate cycle and line dry, as excessive dryer temps can break down the delicate fabric.
I've compiled a list of the most commonly needed styles here:
T-shirt Bra: This workhorse style typically has a smooth finish that can be padded or unpadded and looks great with tees, knits, fitted silhouettes and sweaters.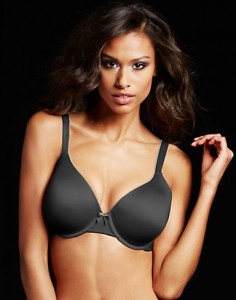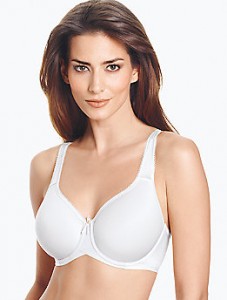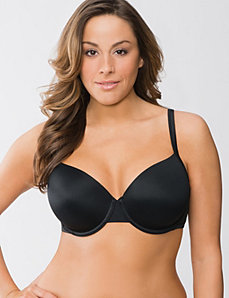 Strapless Bra: A supportive strapless bra is a necessary addition to any lingerie wardrobe. This bra is essential for strapless styles, spaghetti straps and off the shoulder looks.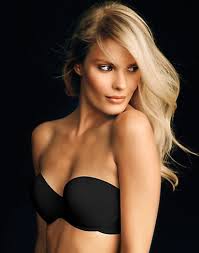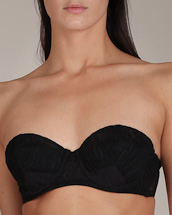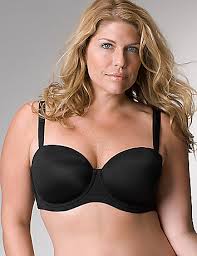 Multi Way: Perfect for every top from halters, and asymmetrical/ one shoulder looks, to racerback or criss cross back styles.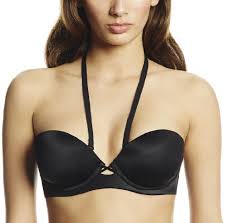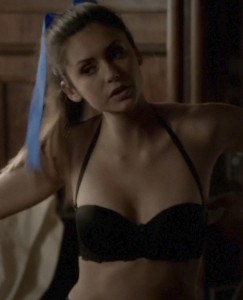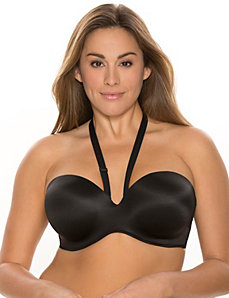 Deep Plunge, Demi or Push Up: Most guys favorite, these bras are perfect for sexy silhouettes, plunging necklines and showcasing your décolletage.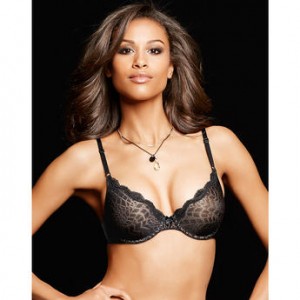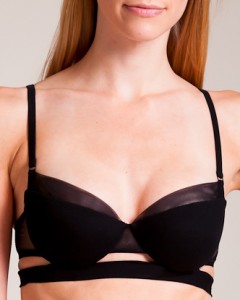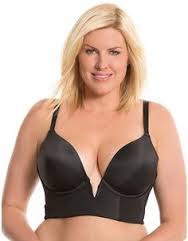 Sports Bra: With today's healthy lifestyles it's imperative that you have a well-made, supportive sports bra for working out, or high impact activities.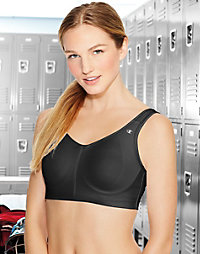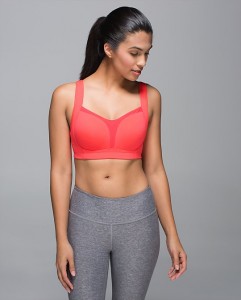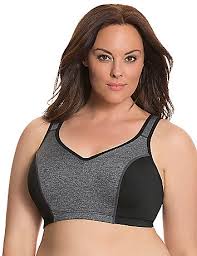 Honorable Mentions:
Minimizer: Perfect for larger busted ladies, these full coverage bras will take 1-2 inches off your bust line.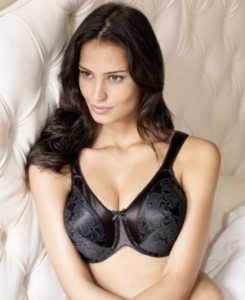 Long line bras or corsets: Great for full bust and torso support and overall slimming in the midsection, perfect for bridal and formal looks.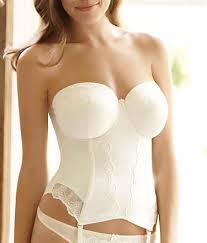 Backless Bra or Breast Petals: Perfect for plunging and backless looks.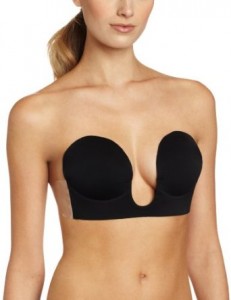 Bralette: A great option for the peekaboo bra trend that's picking up steam, especially great with summer's delicate tanks and summer dresses.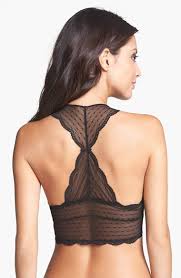 Stylist Tip! The BEST way to ensure a great fit with any bra is to get a professional bra fitting. Most lingerie or major department stores offer this service for free in their Intimates Department, or you can measure yourself. Take a look at this YouTube tutorial for an informative, visual lesson on bra fitting.
Peace and Blessings!