The perfect wardrobe is a topic so subjective that no one can offer the definitive list, but I have created a system of 5 categories for my styling clients that I'd love to share with you. This is just a guideline, in order to have a complete wardrobe you will need to reduce or expand some categories based on your lifestyle.  Remember, no one can dictate YOUR personal style but this is a resource you can reference when you're editing your closet, shopping for seasonal pieces or want to update/refresh your look.
1.Tops:
Tees and Layering Tanks: Make sure you invest in some great basic knits in several colors, I recommend white, black, and grey to start. I would also get multiple styles of these relatively inexpensive pieces in different cuts, finishes and fabrics, for example: a silk knit fitted tee has a totally different look and feel from a slouchy, slub knit boyfriend tee, try on several styles to know what's most flattering for your body type.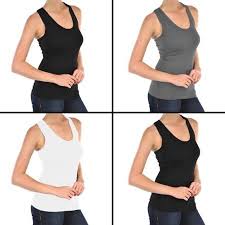 White Button Up: When you find a great oxford I recommend buying at least 2, because it's an essential, 4 season, wear with anything look you'll reach for again and again and nothing is worse than a dingy white shirt. If you have a larger bust, and can't ever find shirts that fit without pulling across the bust there are several designers addressing that issue, but with prices up to $195.00 a shirt they can be a bit too rich for my blood.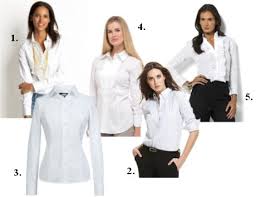 DaStylist Tip: If you have a large bust, but want to try this look for less, buy a shirt large enough for your bust and have it altered to fit your torso at your local dry cleaners/ tailor.
Silk blouse: Whether printed or solid, a classic silk blouse is timeless and versatile enough to be worn with a suit, skirt or jeans.
Cashmere or Fine Gauge Knit Sweater or Cardigan: Depending on your location a finely woven sweater can be worn year round, they're perfect for layering in cold temps and can be casually draped over your shoulders to fight the evening chill in warmer months.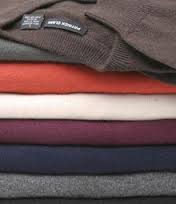 Black Dress: A black dress, whether it's a structured sheath or flowing silk slip is a quintessential part of any well dressed woman's wardrobe. With the correct styling a LDB is appropriate for virtually any occasion.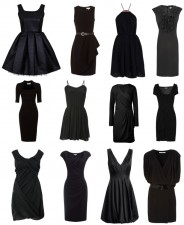 2. Bottoms
Tailored Black Pant: A great fitting black pant is the basis for so many looks whether you style them up with heels and a great blouse or down with flats and a tee.
Pencil or A-line skirt: Although, skirt hemlines can run the gamut from micro mini, to floor grazing maxi the most universally flattering lengths hit just above or below the knee.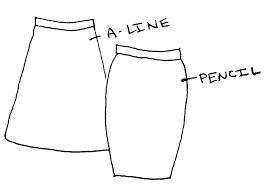 Skinny, trouser or bootcut jeans: Most women know a great pair of jeans can be worn anywhere from the office to Date Night, just make sure you are mindful of your employers dress code and/or the appropriate dress for the occasion. A great rule of thumb for work is to stick to darker denim with no distressing, outside of that choose the hue and cut that works best for your body type.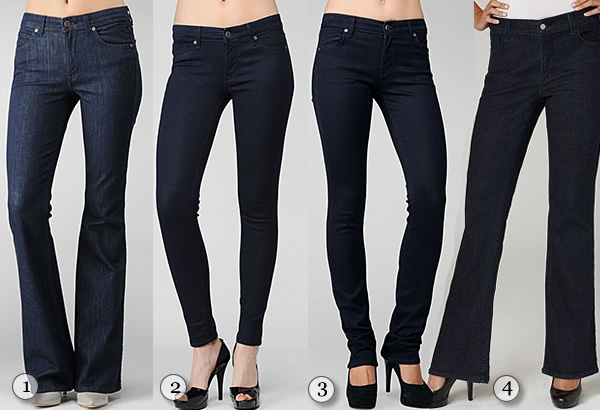 Casual Pant: Casual pants can be any length from capri, cropped ankle, to full length. Since they are casual they can be any color, print or fabrication, but keep in mind your proportions when choosing the right pair or you.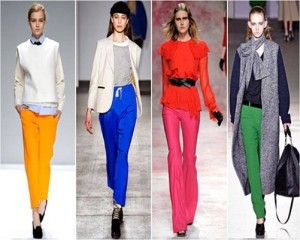 Black or khaki shorts: Shorts are not essential but they can be a great addition to your wardrobe. They come in varying lengths to suit almost any taste and can be dressed up or down.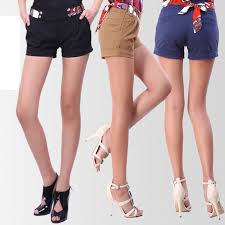 Jackets: 
Black suit jacket or blazer: A black blazer can be paired with black pants or a skirt to create a suit, layered over a dress, or be worn to dress up jeans and a tee.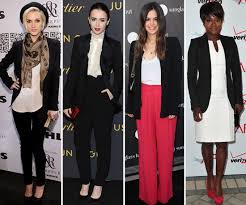 Fitted Leather Moto Jacket: A newer but widely embraced essential that's appropriate as a layering piece for work in a business casual environment, and can be worn with just about any other silhouette to bring some edge to a dressy look or elevate a casual look.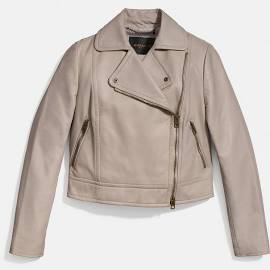 Denim Jacket: A great casual layering piece that can be worn year round, in some climates.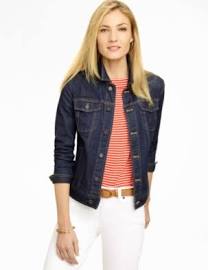 Trench Coat: This classic wardrobe staple is perfect for dressy or casual looks, and can be found in an array or colors and fabrications.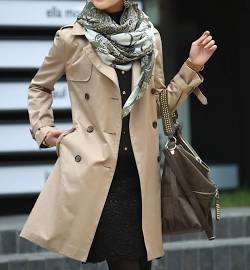 Seasonal Coat: For colder climes a seasonal or winter coat is essential, everywhere else it's a statement. From wool coats to down parkas your seasonal coat can be as diverse as your tastes, just make sure it provides appropriate protection for your climate.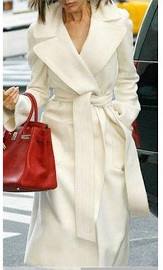 Shoes:
Classic Pump or Stiletto: A black or brown pump will carry just about any look, and now nude is considered the new neutral.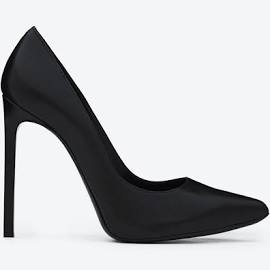 Tall Shaft Leather Boot: A great pair of boots can be worn with dresses, skirts, jeans or even shorts.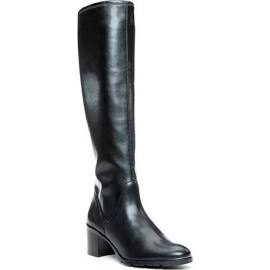 Flats: From classic ballet styles to pointed toes to jewel encrusted or velvet slippers, flats are having a resurgence and showing women that they don't have to wear heels to be sexy or stylish.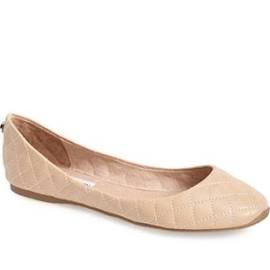 Summer Sandals: A great leather sandal, wedge or espadrille is the perfect accompaniment to your warm weather looks.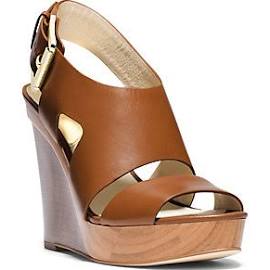 Sneakers: Whether you work out religiously or are a certified sneaker freak, every woman should own at least one pair of sneakers.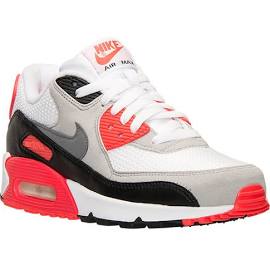 Accessories:
Leather Everyday Handbag: This is where you should splurge, that doesn't mean break the bank, but a well made, genuine leather handbag is an investment that will pay for itself over the life of the piece.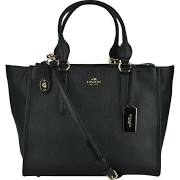 Evening Clutch: A great clutch is perfect for dressing up on nights out or traveling light. Choose a neutral style and color to get the most use.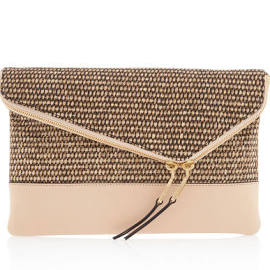 Diamond Stud earrings: Diamonds are indeed a Girl's Best Friend! Even if you don't wear another single piece of jewelry, a classic diamond (or budget friendly crystal) stud will lend some sparkle to your face and is appropriate with any look.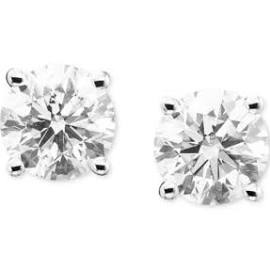 Watch: A Leather, silver or gold tone watch is a fashionable and functional accessory you should incorporate into your wardrobe.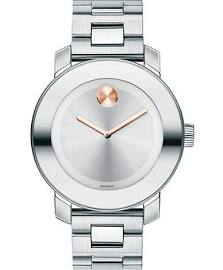 Silk Scarf: If you are not a jewelry wearer, but you want to add some color or interest to a look, add an artfully tied scarf, it's classic, chic, and trendy all at the same time.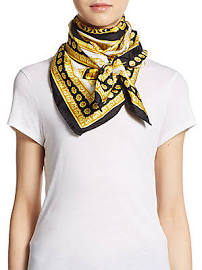 DaStylist Tip! Always create (and stick to) a budget, whether it's a monthly, quarterly or seasonal budget, adhering to a predetermined spending amount will keep you from overspending and impulse buys.
Plan for large purchases, if you need a coat, new handbag, or wardrobe overhaul try to time your purchase around your favorite retailers friends and family, rewards, seasonal, semi or annual sales. #neverpayretail
Be YOURSELF, no matter what trend is popular, or what any magazine says, the best looks are always the ones that flatter your body type and make you feel great!