I am a professional Hair and Wardrobe Stylist and Personal Shopper. I love accessories and tend toward bold colors, statement jewelry, funky bags and I have a bit of a shoe problem, like seriously I need rehab. I get a lot of "where'd you get that" and styling questions so I finally decided to start a fashion blog. This blog is for anyone who is interested in great deals, unique pieces and a new take on what's "hot". The theme of the blog is loving yourself, and feeling your best at any age, size or budget. I love to shop but I am terminally frugal (my husband would say cheap, but I am definitely not cheap). I like nice things, I just refuse to pay retail so a lot of my looks will incorporate a healthy mix of price points, in other words, there will be something for every budget, age and size.
Stats: I am 40 years old, 5'10" and plus sized, I range from a 12-16 depending on the manufacturer/ cut…sigh. lol
With that out of the way, I'd like to share how I make trends work for me now that I am "of a certain age" (not to mention size).  I hope it inspires other women who love fashion, and maybe feel they are outside the age/size demographic that most trends are aimed at, to try new things.
DaStylist tips for creating the look you want:
SHOP YOUR CLOSET: You probably have the basis of a great wardrobe hidden under all the stuff you've purchased but never worn (Law of Five: see this post on basic wardrobe staples if you're in need of a refresh).
SPLURGE ON BASICS, SAVE ON TRENDS: If you buy great basics they will translate from season to season and you can update/style your looks with great on trend pieces and accessories. I typically buy my accessories off season, or when they're on sale, because there's nothing worse than spending a ton of money on something that you only wear a few times before it's obsolete.
NEVER PAY RETAIL: I. Don't. Do. Full Price, unless it's something unbelievably amazing and I'm afraid they'll sell out. Unless I am looking for something specific (and sometimes even then), I always start my shopping trips at the clearance rack. You'll never know what great deals you're missing out on if you bypass sale racks. In fact, some of my best, most expensive finds have come for 70% off. If you are a brand loyalist, make sure you sign up for FREE rewards programs and coupons, and if you shop in a particular store frequently make it a point to become acquainted with the staff for discretionary discounts and advance notice on sales.
Last thing about me, while I LOVE styling, I HATE to be in front of the camera so this blog has been a challenge… bear with me. #imnotamodel
Khaki

Jacket: Free People, Cargo Pants: Ralph Lauren , Clutch: Target, Tank, Belt and Sandals: Charlotte Russe
Bohemian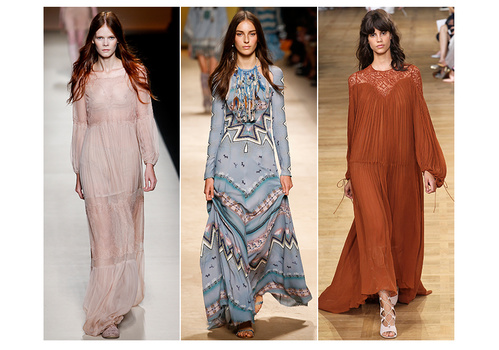 Crop Top: H&M, Double Split Maxi Skirt: BCBG, Clutch: BCBG, Wedges: Steve Madden
Jumpsuits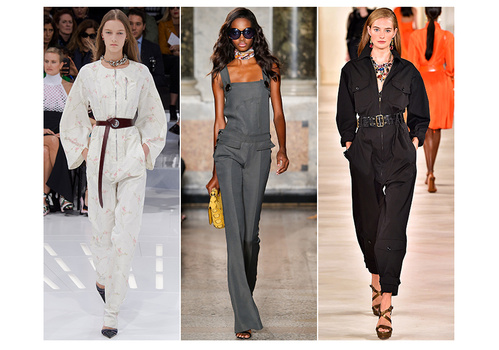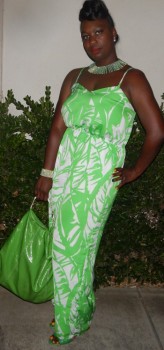 Jumpsuit: Lily Pulitzer for Target, Bag: Target, Sandals: Nine West
70's Inspired Denim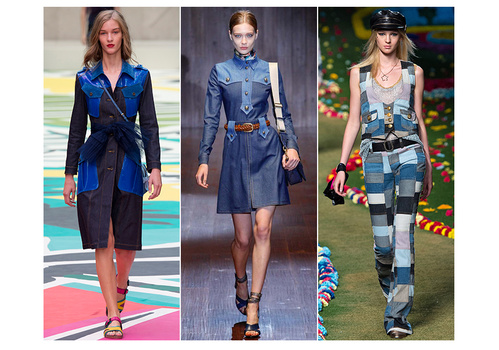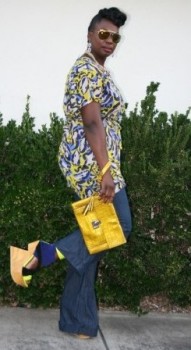 Tunic: H&M, Flared Trouser Jeans: Banana Republic, Clutch: Coach, Platforms: DV8 Dolce Vita
Romantic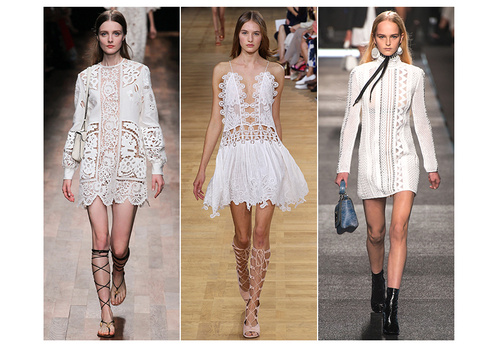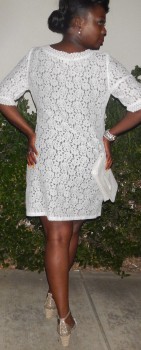 Lace Shift Dress: Nicole Miller, Espadrilles: Merona, Clutch: Coach
Nautical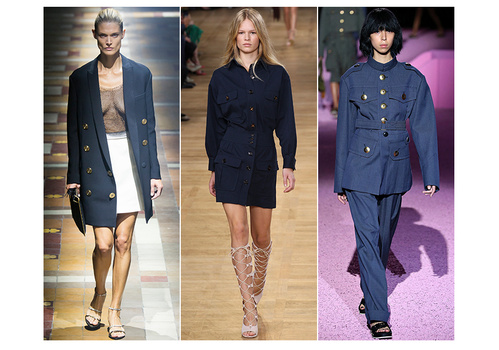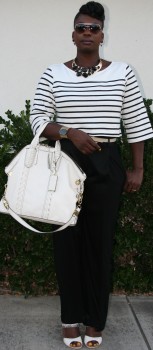 Cropped Boatneck: H&M, High Waisted Pant: H&M, Handbag: orYany, Mules: Sam Edelman
Ballerina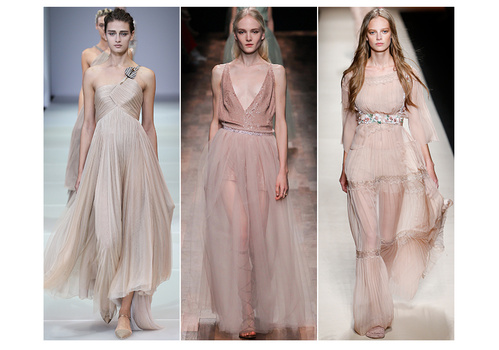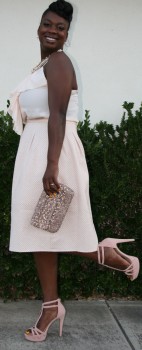 Camisole: H&M, Midi Skirt: H&M, Clutch: Banana Republic, Sandals: Jessica Simpson
Mix and Match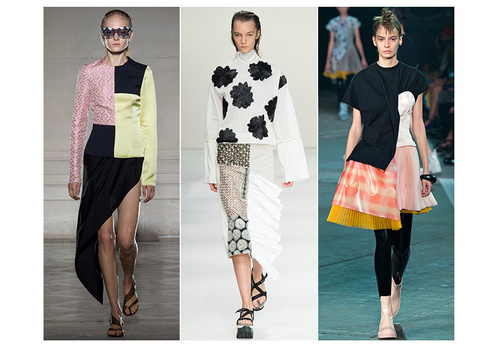 Maxi Shirt: H&M, White Tank and Cropped Pants: JC Penney's, Tote: Kate Spade, Sandals: Jessica Simpson
Sheer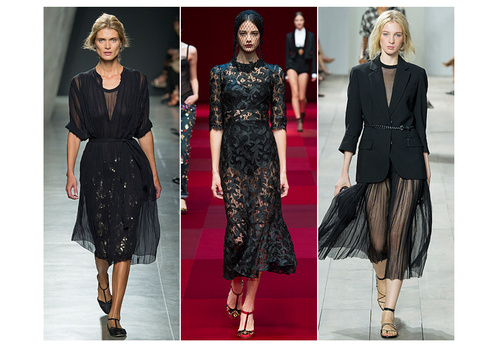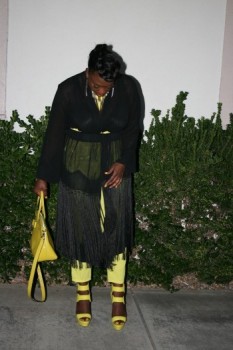 Kimono: Free People, Cigarette Pant: BCBG, Handbag: Kate Spade, Sandals: Charlotte Russe
Vintage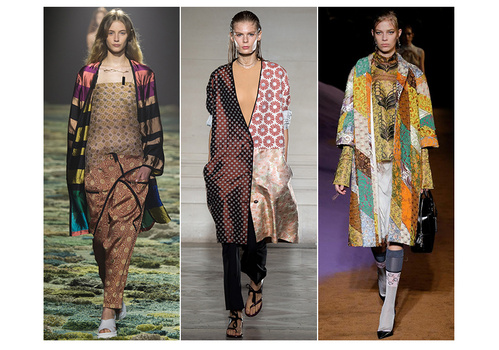 Shift Dress: Target, Handbag: Kate Spade, Espadrilles: UGG
Pop Art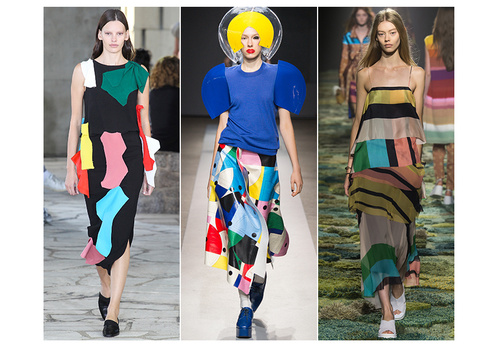 Printed Tank and Palazzo Pant: Bisou Bisou, Clutch: Lulu Giunness, Sandals: Nine West
Mesh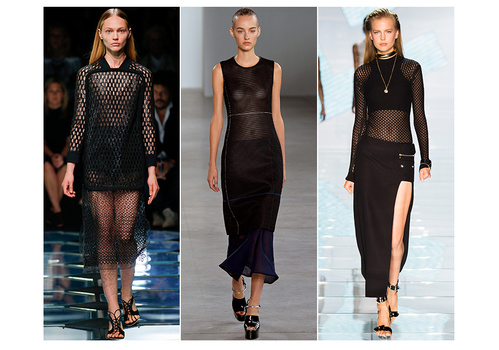 Mesh Tee: Liz Claiborne, Laser Cut Faux Leather Skirt: Piperlime (RIP), Corset Belt: BCBG, Clutch: Urban Expressions
These looks were inspired by the Vogue Top 20 Trends for Spring/ Summer 2015. I hope you got some fun ideas on how to "shop your closet", and add a few seasonal items to create something new and fresh!
Peace and Blessings!